Sheriff Gets Legal Eagles In Oksana Extortion Probe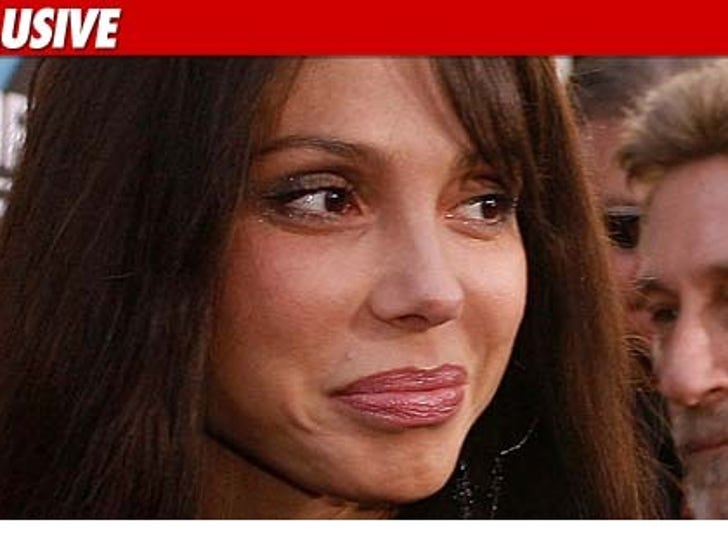 The L.A. County Sheriff's Department is consulting law professors and attorneys to determine if Oksana Grigorieva was trying to extort Mel Gibson, or if it was just good, old-fashioned negotiating.
We're told Sheriff's investigators want experts to weigh in on Oksana's role in the mediation -- specifically, whether she was a participant in a legal negotiation with Mel, or whether she crossed the line and simply demanded money in return for not ruining the actor with the inflammatory tapes.
Investigators are still conducting forensic tests on certain evidence, including Oksana's iPhone, which she used to secretly record Mel.
And Sheriff's investigators are approximately two weeks away from turning the extortion case over to the L.A. County District Attorney ... this according to Sheriff's spokesperson Steve Whitmore.
Whitmore tells TMZ ... Oksana is the sole focus of the extortion investigation.