Oksana on Mel: 'He Could Have Killed Us All'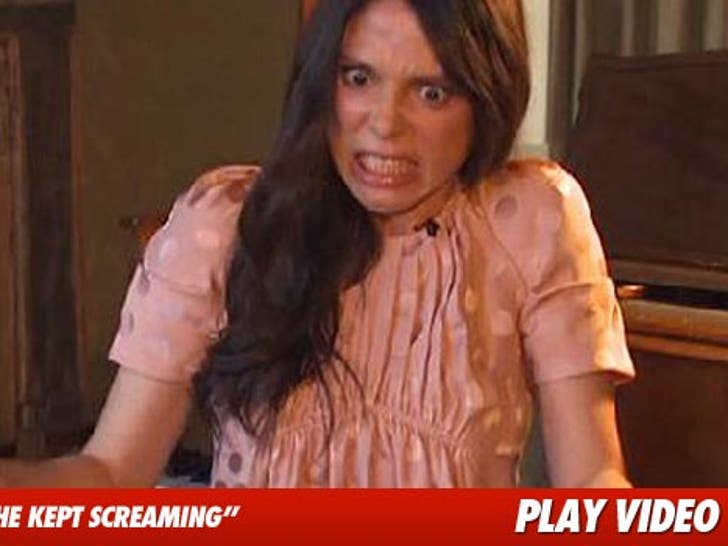 Oksana Grigorieva says Mel Gibson was screaming in her face so much during their alleged domestic violence incident, she was covered in saliva ... this in an interview with PEOPLE ... in what she characterizes as a life-threatening attack.
For the first time on video, Oksana describes the alleged confrontation that took place on January 6. She says at one point, "He says, 'Get the eff out' and then he pulls a gun out ... He wants to kill us all."
The D.A. is investigating Oksana's claims of domestic violence ... as well as Mel's claims Oksana tried to extort him for $15 million.