Jennifer Lopez -- 'Idol' Support from Ex-Husband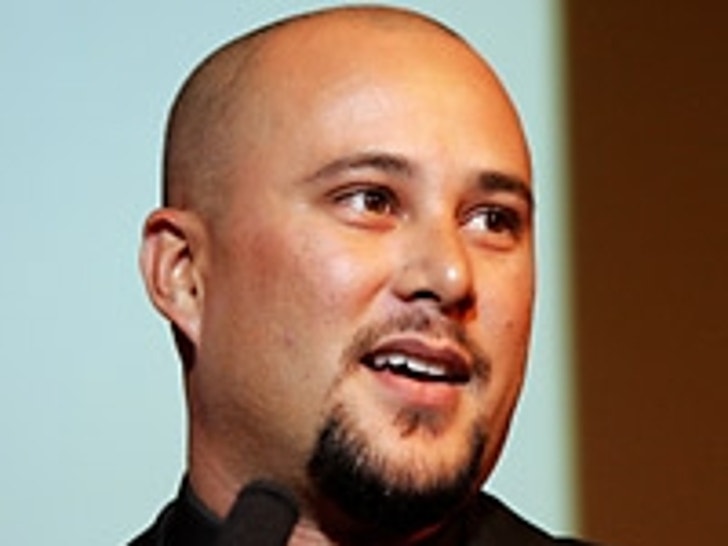 Jennifer Lopez has 2 ex-hubbys -- one who's trying to use her gig on "American Idol" to re-inject himself into the spotlight ... and one who's simply wishing her well. Can you guess which description fits Chris Judd???
Last night, ex-hubby #2 was leaving Beso with his newer wife, Kelly A. Wolfe, when he told us what he thought about J.Lo.
FYI -- the other ex-hubby we're referring to is Ojani Noa ... who recently announced that he was going to crash this year's "Idol" auditions ... even though he's 8 years past the limit.