Conrad Murray to Joe Jackson: Objection!!!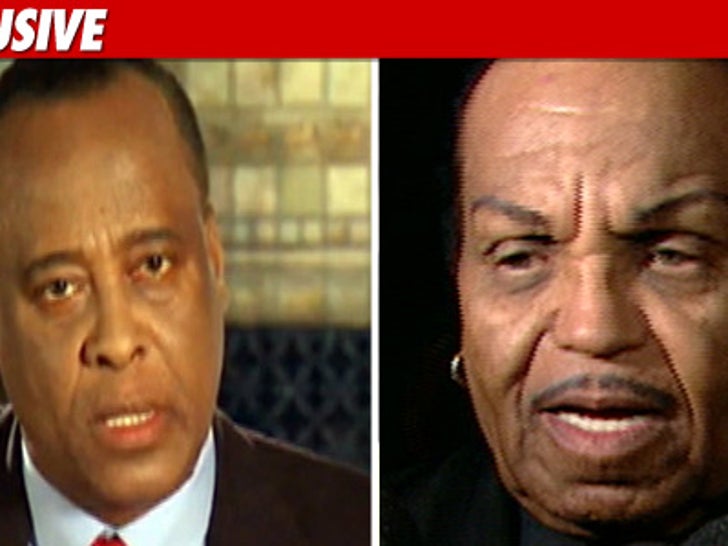 In new legal documents -- obtained by TMZ -- Dr. Murray's lawyer, Charles Peckham, is asking the judge to throw out statements attributed to Michael Jackson ... that Katherine Jackson was acting as an agent -- a go-between -- in funneling support money to Joe.
Peckham says the claims that Katherine was Michael's agent -- made by Joe's lawyer, Brian Oxman, and Leonard Rowe, the self-proclaimed former MJ advisor, are nothing but rank hearsay.
For example, Oxman said in legal papers filed last week, "[Michael Jackson] supported his father, Joseph Jackson, by making payments to his mother, Katherine Jackson, on a monthly basis." Peckham calls Oxman an "incompetent legal expert."
Peckham also claims there is no proof Rowe ever served as Michael's advisor.