New Claim: Michael Jackson Supported His Dad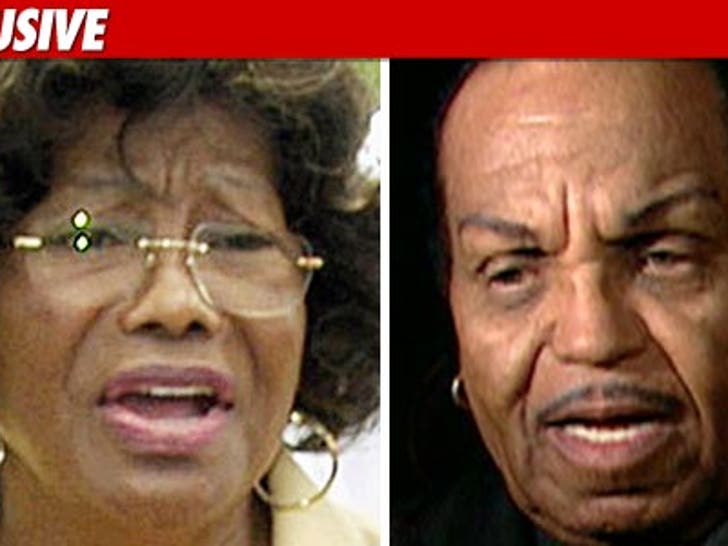 In legal docs filed in Joe's wrongful death case against Dr. Conrad Murray, Michael's former alleged manager, Leonard Rowe, wrote a sworn statement in which he claims Katherine acted as Michael's agent, funneling money to Joe for support.
And Joe's lawyer, Brian Oxman, wrote his own declaration in which he claims he prepared financial docs for Michael during his 2004 custody battle with Debbie Rowe. In those declarations, Oxman claims Michael disclosed he was giving Katherine $50,000 a month in the early 2000s and later it went up to $66,000. Oxman says Katherine used part of the money to pay for Joe's living expenses.
The legal docs are being used in the wrongful death case to prove Joe has standing to sue -- in other words, he must show Michael had been supporting Joe during his lifetime.
Michael's camp had no comment.