Michael Jackson's Former Manager Wants $$$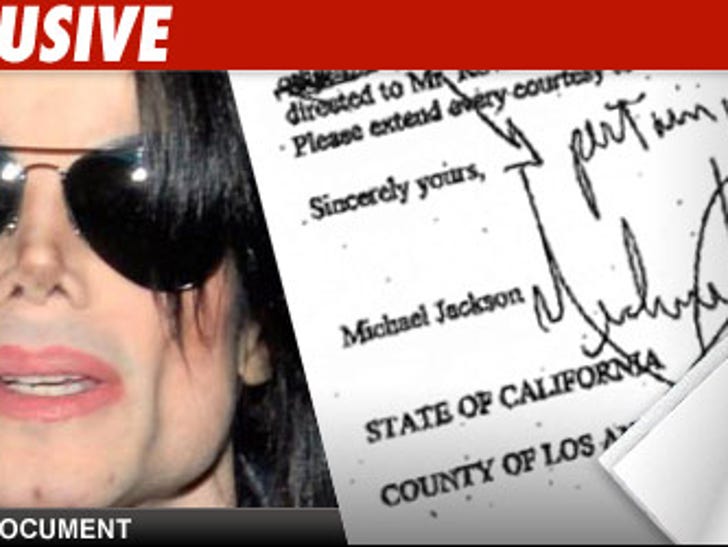 Michael Jackson's estate has a new creditor to deal with ... and this one is interesting. Leonard Rowe, self-described manager of the singer, has filed a creditors claim for $51,218.
Rowe says in legal docs on March 25, 2009, Jackson signed an agreement in which Rowe would "oversee and supervise his finances and the shows at the O2 Concert Hall in London..."
Rowe says this year, he incurred $51,218 in expenses which include hotels, car rental, food and airline tickets.
And, included in the legal docs ... the agreement that Jackson allegedly scribbled on and signed.