Joe Jackson's Attorney: Law is a Pain in the Butt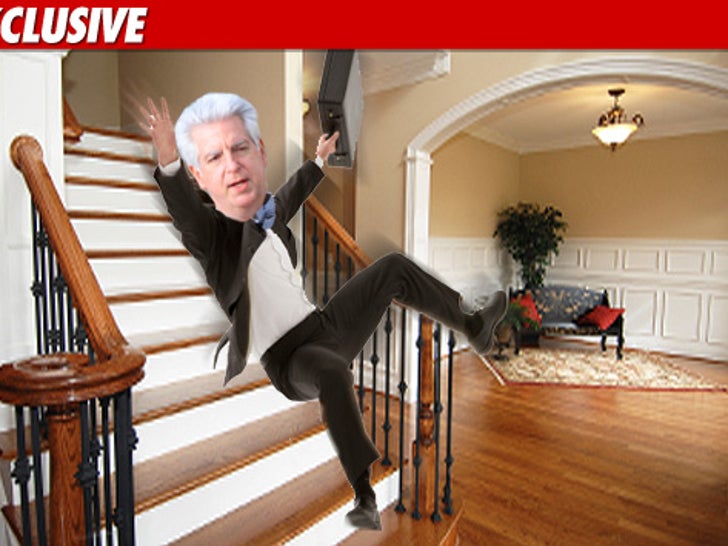 Practicing law is a pain in the ass, and Joe Jackson's lawyer is living proof ... because he literally broke his preparing legal docs in the Michael Jackson wrongful death case.
Attorney Brian Oxman was walking down a flight of stairs last week with his MJ appellate brief in hand. The brief was in response to the judge's threat to toss the wrongful death lawsuit because certain things were not alleged as required by law.
Oxman was going downstairs to hand a brief to the messenger ... when he slipped and fell down the stairs and badly injured himself, forcing him to ask the court for a delay in getting the documents to the court.
For anyone who has practiced law, it's a metaphor for the ages.