Joe Jackson: I'm Making Too Much for an Allowance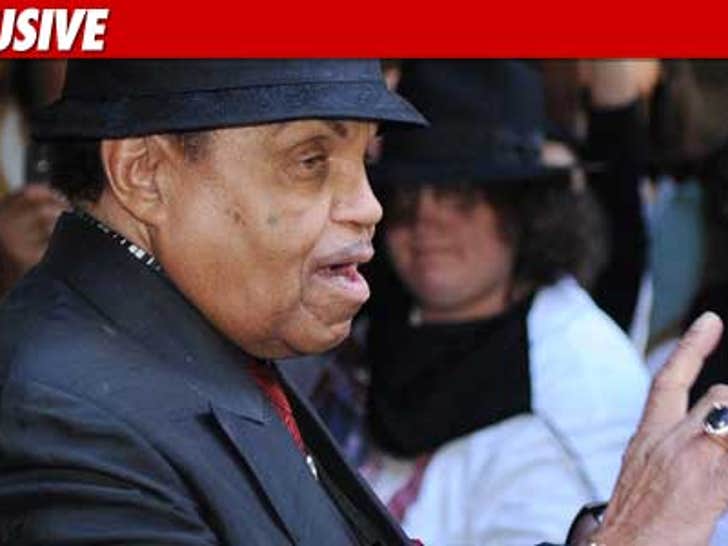 Joe Jackson is exploiting his son's death in every way he can, raking in the dough, so it makes sense he's just withdrawn his request for an allowance from the estate.
No way was the judge going to give Joe an allowance, but now we know what he wanted and what the estate was willing to give.
Sources say Joe wanted $20,000 a month from the estate. The estate offered $15,000. Now here's the best part ... we're told Katherine said, "Don't give that old goat more than 10,000."
In the end, Joe will probably do better on the side.