Michael Jackson -- To Pay or Not to Pay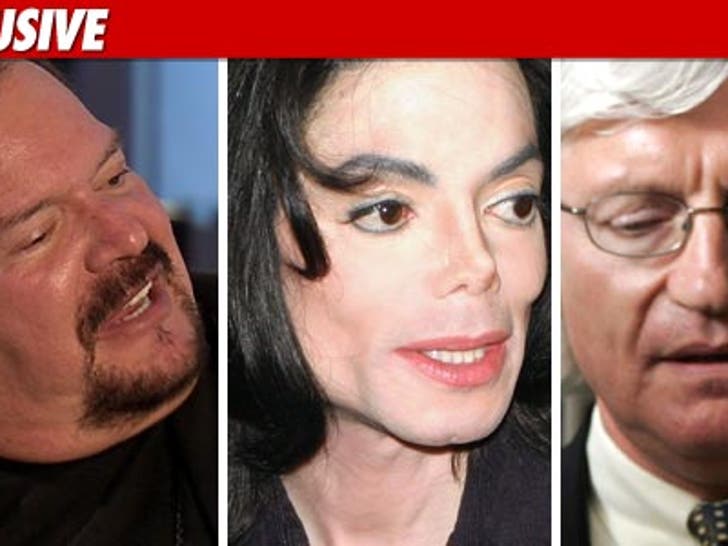 The Michael Jackson Estate made some interesting calls when it came to creditors -- who got paid, who didn't, and who's still waiting.
The estate made a bunch of decisions on creditors' claims, but four stand out.
-- Dr. Arnold Klein submitted two claims for medical services in the months before Michael Jackson died -- totaling $58,522.89. Pretty ironic, since some people in the Jackson world believe Klein contributed to MJ's death. The estate has taken no action so far -- neither rejecting nor paying the dough.
-- Tom Mesereau, the lawyer who did a remarkable job in Jackson's 2005 molestation trial. Mesereau submitted a claim for $341,452.05. The estate paid the lawyer in full.
-- Kai Chase, the cook who was at Jackson's home the morning he died and the woman who interacted with Dr. Conrad Murray that day, submitted a claim for $8,000. The executors compromised with Chase and settled the claim by making partial payment. This one is interesting because some of MJ's family got pissed off when she made the rounds on TV following his death.
-- Raymone Bain, MJ's longtime publicist and friend who had a mega falling-out with Jackson, had filed two claims totaling $404,000. The estate rejected the claim and Bain sued. The court tossed her case out.