Cops: Pacman Jones was 'Combative, Belligerent'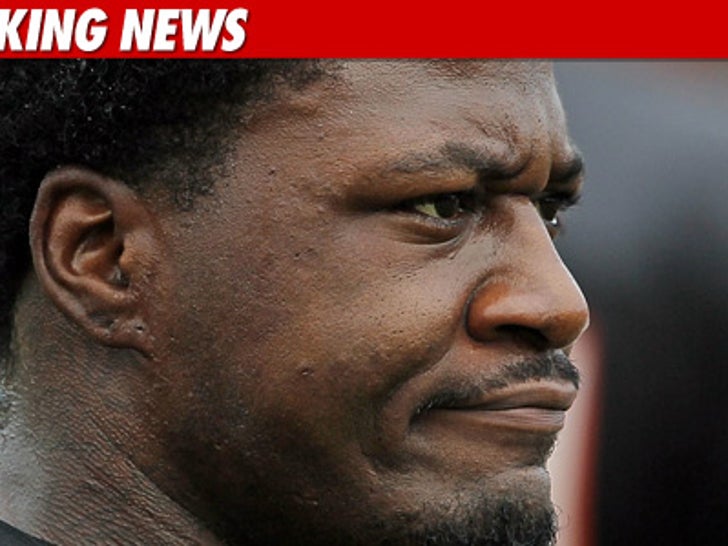 Cincinnati Bengals star Adam "Pacman" Jones was "belgerant [sic] and combative" with officers during his arrest in Cincinnati yesterday ... this according to the police report obtained by TMZ.
According to the report, Jones was driving his silver Jaguar near Great American Ball Park when he "swerved to avoid striking another vehicle and ran on to the sidewalk."
Cops say Jones' car caused a pedestrian to fall down ... but the person wasn't hurt.
Officers claim they ran a routine check on Jones ... and a dispatcher indicated there was "some type of open warrant."
Cops say it was noisy when they were speaking to the dispatcher and "did not hear the dispatcher correct herself and state that the outstanding warrant was for another person."
Cops say they released Jones two blocks away from the scene to "avoid onlookers and embarrassment." Cops have since issued an apology to Jones ... no word if he'll accept it.