Ex-USC Football Star: I Want Nothing to do With Them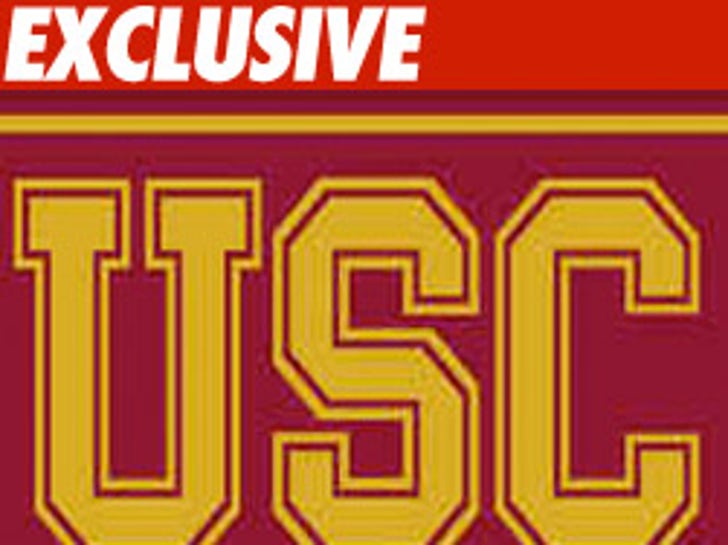 It's no secret that NFL rookie Taylor Mays harbors some bitterness toward his former USC coach Pete Carroll -- but during last night's Sunday Night Football game, dude took a shot at the whole school.
During player intros -- where players typically name the school where they played college ball -- Mays didn't say USC ... and instead mentioned O'Dea High School.
As you may know, Mays blamed Pete Carroll when he fell to the second round in the NFL draft -- claiming Carroll misled him about his draft-ability.
Now, with all the other drama surrounding the school -- seems Mays would rather not have anything to do with it.