Keyshawn Johnson Sued Over Mystery Settlement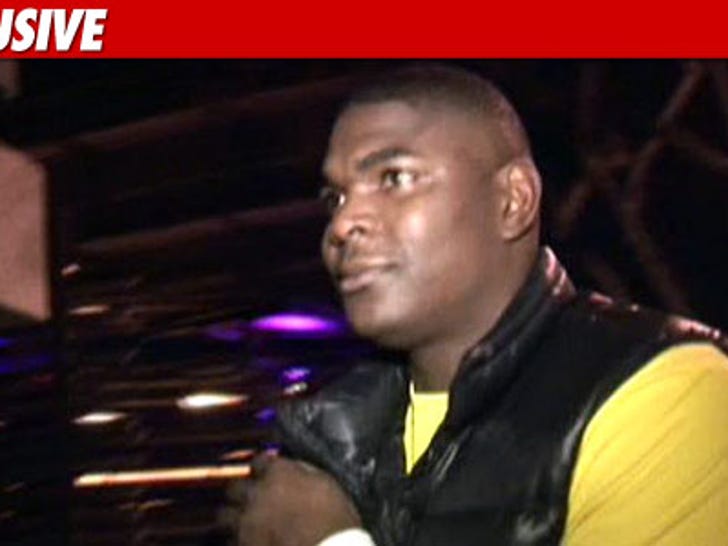 Former NFL star Keyshawn Johnson is being sued by an ex-fiancee who claims he's reneged on a secret settlement he struck with her.
According to legal docs obtained by TMZ, Keyshawn settled a mystery dispute with Kristen Coleman back in August for $125,000.
According to the settlement, Keyshawn was supposed to pay monthly installments to Kristen -- who's repped by Gloria Allred. He was late on the August payment of $25,000. Although Keyshawn paid the $25k a month later, he has not paid the second installment of $20,000.
The settlement provides ... if Keyshawn is more than 10 days late on payment, she can get the full amount immediately -- and that's what she suing for.