'Jerry Maguire' Kid -- 'Family Guy' Diss Was an Honor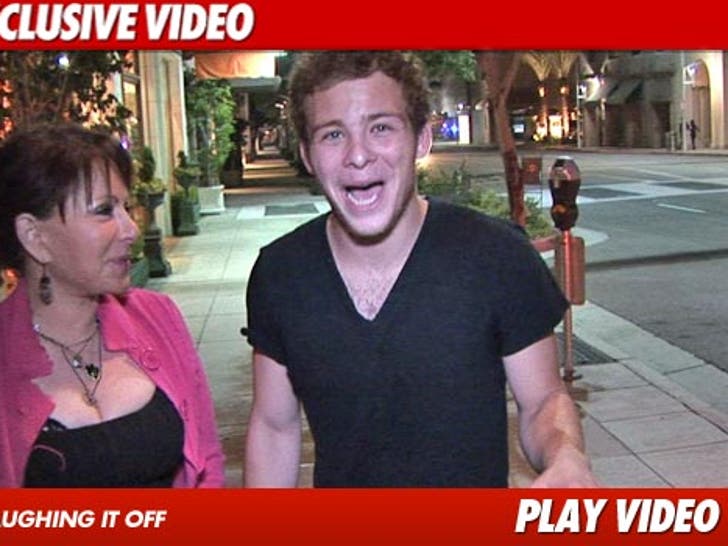 Jonathan Lipnicki -- who played the cute kid in "Jerry Maguire" -- has no hard feelings after getting his ass shredded on "Family Guy" Sunday night ... telling us, "I'm honored to be made fun of on that show."
Lipnicki, 19, and his hot date -- Mama Lipnicki -- hit up Mastro's Steakhouse in L.A. last night, where the former child star also performed a dead-on impression of The Situation from "Jersey Shore."
Dude has a lot of experience getting ripped.