Juliette Lewis -- 'Whiplash' After Brutal T-Boning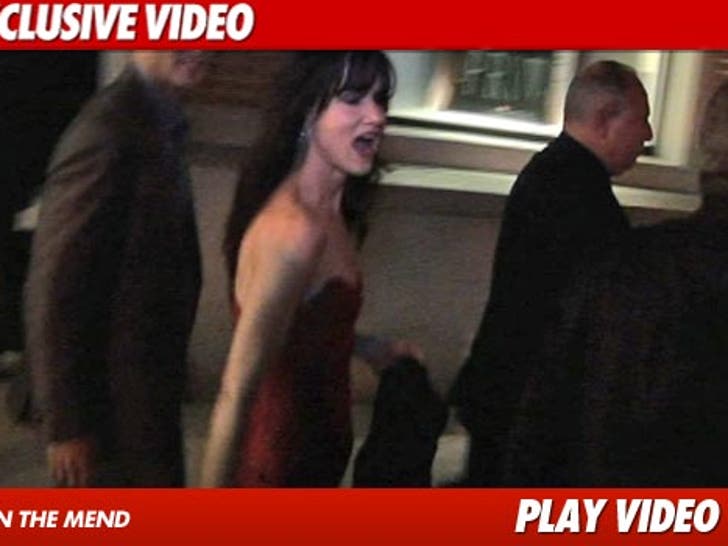 Juliette Lewis' devastating car accident in L.A. last week was a real pain in the neck -- according to the actress, she's doing alright after the hit-and-run ... but she still has a minor case of "whiplash."
As TMZ first reported, Juliette was taken to the hospital after the crash -- when some jackass broadsided her Lincoln Town Car and then fled the scene -- but last night in NYC, the actress told us she's doing better now.
The other driver is still at large.