'Wolfman' Benicio Sued over Hairy 'Rear-End'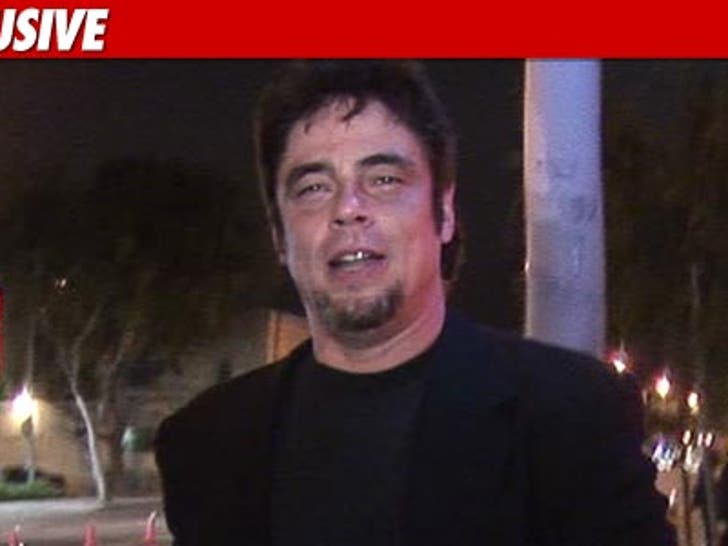 Benicio Del Toro has uno problemo -- dude is accused of rear-ending somebody on the streets of Hollywood a few months ago ... and now the alleged victim claims his spine is all out of whack.
According to a lawsuit, filed Tuesday in L.A. County Superior Court, the "Wolfman" star was rollin' around in his 1992 Ford Bronco (the same one in the above photo) when he plowed into another SUV driven by a guy named Hassam Zarbakhsh.
Hassam's lawyer tells us ... his client suffered "a major spinal injury" during the crash including a bulging disc in his lower back. We're told Hassam is suing for a judgment in the 6-figure range.
But it's not all bad news for Del Toro -- Hassam's lawyer tells us Benicio was "really nice" to his client after the crash. So, at least he has that ...