Oksana Grigorieva's Lawyer: Mel Gibson Is a 'Deadbeat Dad'
Oksana's Lawyer:
Mel Is a 'Deadbeat Dad'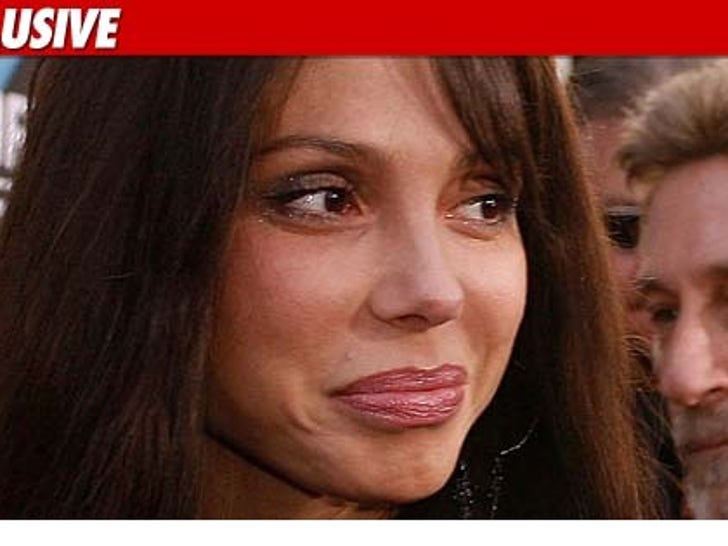 Lisa Bloom just left the courthouse with Oksana and said Mel's behind on child support payments.
Bloom also claimed Mel's lawyers are "bullying Oksana" by making her sit for 3 days of depositions and they want more, yet Mel hasn't sat at all for his depo.
And sources say Oksana's former lawyers were in court asking the judge to order Mel to pay $250,000 in legal fees. There's a dispute over the $250k, and the judge said he'll take it up on November 10.