Oksana's Lawyer On Lucia Gibson: We're Concerned About Lucia
Oksana's Lawyer:
We're Concerned
About Lucia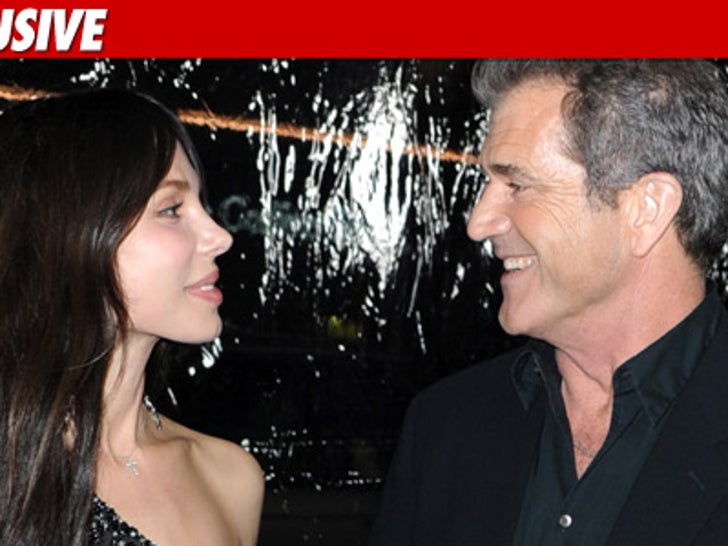 Oksana Grigorieva's new lawyer just walked out of the courthouse and made a mysterious comment about the safety of baby Lucia.
Lisa Bloom said, "There are concerns about the baby." When pressed, Bloom refused to elaborate.
Ironically, the judge recently issued a protective order prohibiting Oksana's own bodyguard from going near the baby because of safety concerns. Oksana had refused to keep the bodyguard away before the judge made his order.