T.I. Gets Probation Revoked, Sentenced to 11 Months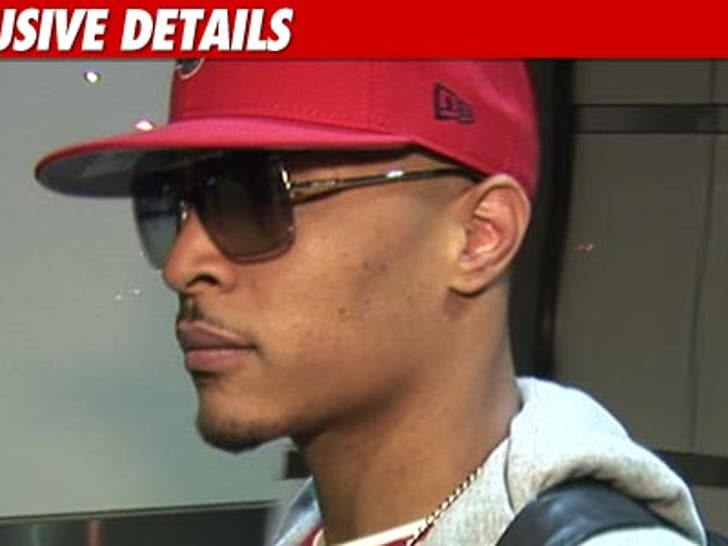 Rapper T.I. had his probation revoked by a federal judge today and was sentenced to 11 months in prison.
T.I. was busted last month on felony possession of a controlled substance ... while he was on probation for a 2009 federal gun possession conviction.
T.I. told the judge he needed help for drug addiction and begged not to be sent back to prison.
We're told one of the officers from Wednesday's jumper incident testified on T.I.'s behalf.
He has two weeks to turn himself in.