'Rock of Love' Star Tips Off Cops on Herself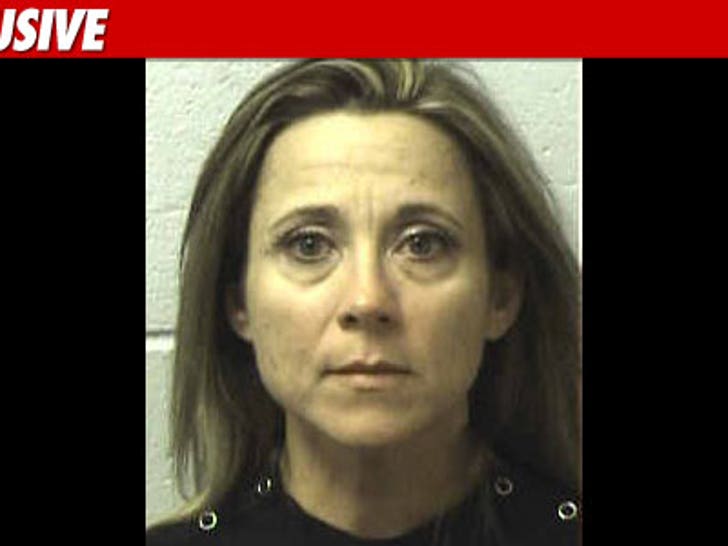 If you have a warrant out for your arrest, you probably shouldn't put your face on a flier for an event at a bar ... and then post that flier on your MySpace page -- a lesson not learned by former "Rock of Love" star Cindy "Rodeo" Steedle.
Rodeo -- who appeared on the original "Rock of Love," as well as "Rock of Love 2," "I Love Money," and "Rock of Love: Charm School" -- was busted Thursday night on an outstanding warrant after her ex-boyfriend had previously filed a complaint accusing her of stealing his car ... and his gun safe.
Rodeo was picked up Thursday night at a bar called Tongue & Groove, an Atlanta nightclub where she was promoting an upcoming VH1 special. She was booked into Henry County Jail and was subsequently released after posting bond.
Sometimes too much self-promotion really is a bad thing.
UPDATE: A lawyer for Steedle tells TMZ: "The allegations against my client, Cindy 'Rodeo' Steedle, are completely unfounded ... She is in no way guilty of any of the charges being brought against her and we are confident that they will be dismissed in a timely fashion."