Celine Dion -- Hospitalized Over Pregnancy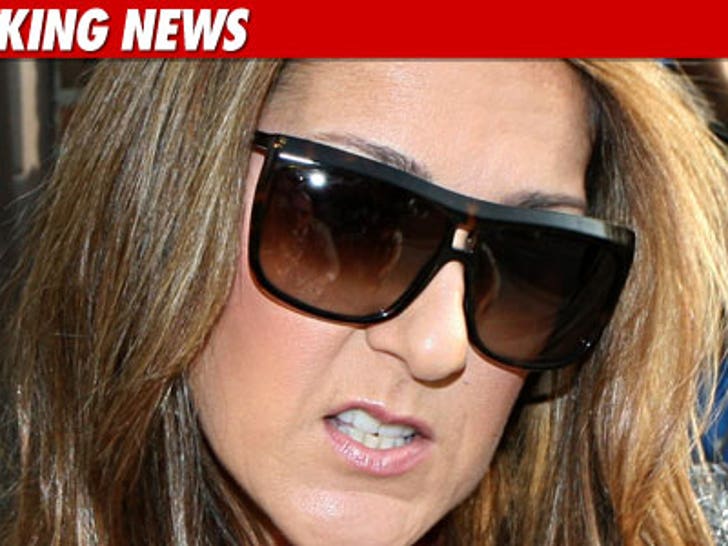 42-year-old Celine Dion -- who's 8 months pregnant with twins -- has checked into a hospital in Florida this morning in an effort to prevent a premature birth.
A rep for the singer told the AP that Dion is at St. Mary's Medical Center in West Palm Beach, Fla ... and insisted Celine decided to admit herself to ensure that she's around her doctors until the delivery.
Dion and her husband Rene Angelil have one 9-year-old son.
UPDATE: The hospital has released a statement saying they will "enhance" security during Celine's stay ... but insist the family did not pressure officials into making the decision.