Celine Dion's Home -- The Ultimate Water Park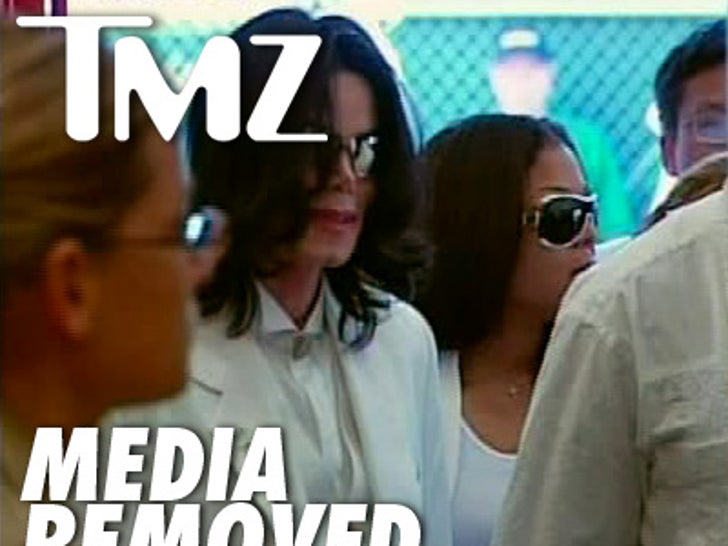 Celine Dion is literally drowning in money -- so much so, that she just built a massive water park in the backyard of her equally massive Florida mansion.
TMZ has obtained a photo of Dion's $20 million mansion on Jupiter Island -- which is where some of the richest people on the planet live ... and where Tiger Woods is also constructing an oversized estate.
Included in Dion's ridiculous setup -- a huge pool, lazy river and a water slide.