Celebrity Exes in Mega-Mansion Eviction War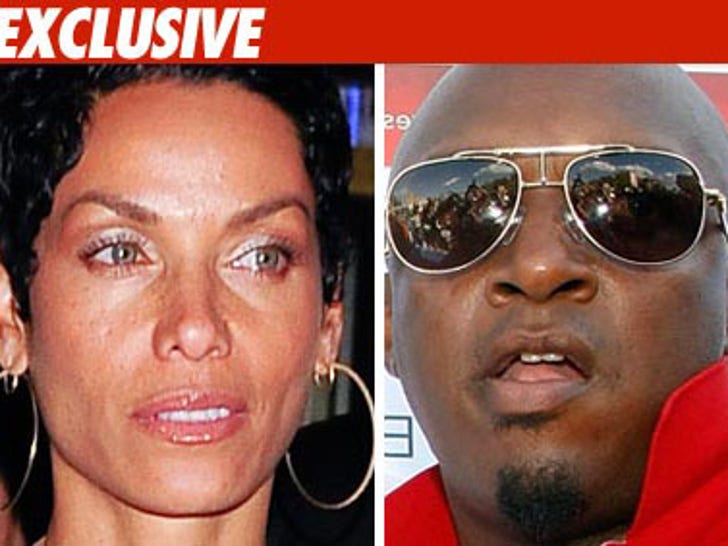 Eddie Murphy's ex-wife is desperately trying to evict Kim Kardashian's ex-husband from her 9,200 sq. foot mega-mansion in Calabasas, CA ... all because the guy is allegedly more than $100,000 behind in rent.
TMZ has obtained eviction papers filed by Nicole Murphy, in which she claims music producer Damon Thomas has been habitually skipping out of his $30,000 monthly rent payment to live in the ultra-exclusive Southern California community where Britney Spears and other stars call home.
According to the docs, filed last week in L.A. County Superior Court, Murphy claims Thomas is behind a grand total of $114,500.
But TMZ spoke with Thomas, who tells us he's actually trying to buy the home -- and the rent dispute is the byproduct of a nasty negotiation. Thomas also tells us he has since paid his debt to Murphy.
Calls to Murphy's reps were not returned.