Kim Kardashian Picks Up New $4.8 Mil Pad
Kim Kardashian
Picks Up New
$4.8 Mil Pad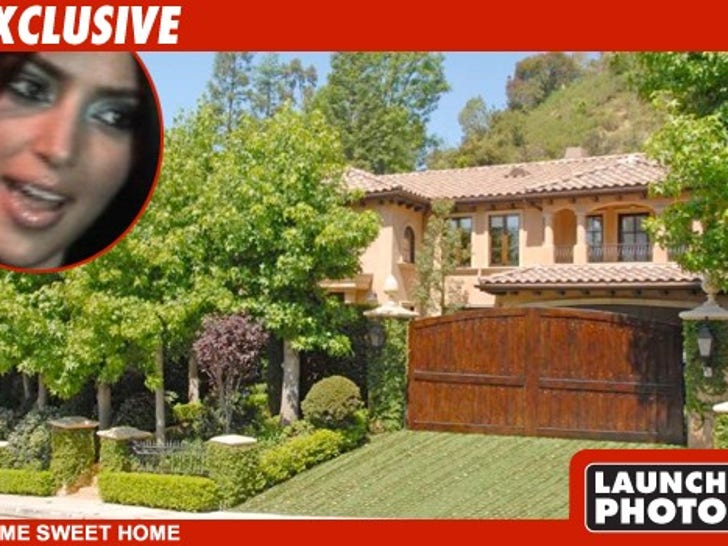 Carl's Jr. salads must be selling by the truckload -- 'cause Kim Kardashian just scored a new $4.8 million mansion.
Sources tell TMZ that Kim's new pad is a Mediterranean villa located in Beverly Hills. The house has 5 bedrooms and 4.5 bathrooms, a grand two-story entry, formal living room and dining room -- each with their own fireplaces.
We're told Reggie Bush is planning on moving into the 4,000 square foot pad -- and with that much space, half of the New Orleans Saints could crash too.