Kim Kardashian Doesn't Feed Reggie Rump Roast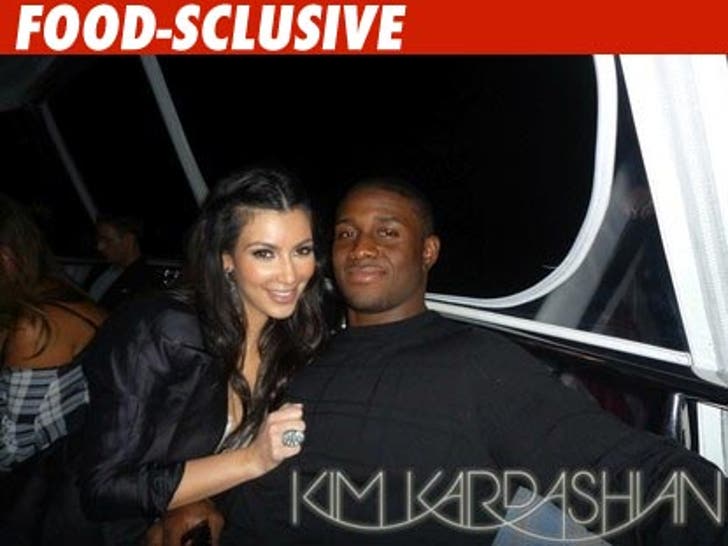 Kim Kardashian is serving up to Reggie Bush to get him ready for the Super Bowl -- she's cooking him dinner, too!
Our kitchen confidential sources say Kim actually made Reggie a home-cooked meal last night -- steak, mashed potatoes and salad.
Buns were not on the menu.