Bush's Lucky Tush in Position for Super Bowl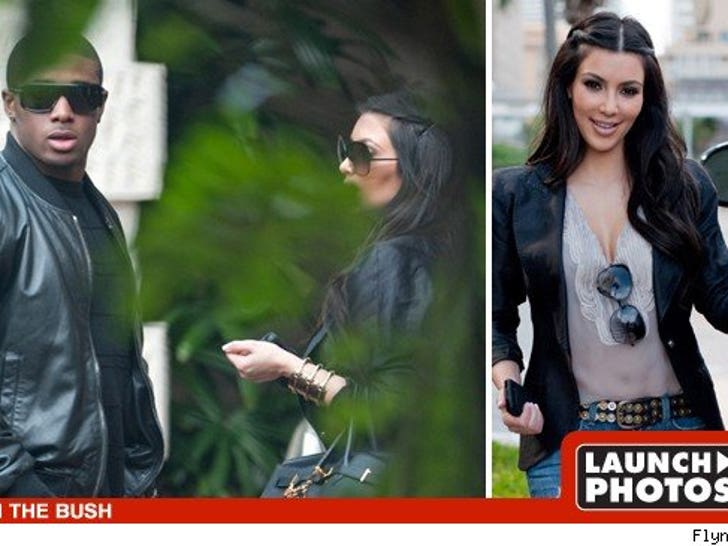 The New Orleans Saints' good luck charm has arrived -- Kim Kardashian's ass has touched down in Miami.
After partying with his teammates last night, Reggie Bush was joined by his GF this afternoon in preparation for Super Bowl Sunday.
As for the Indianapolis Colts' good luck charm -- it's attached to Peyton Manning's right shoulder.