Reggie Bush -- Put a Ring On It!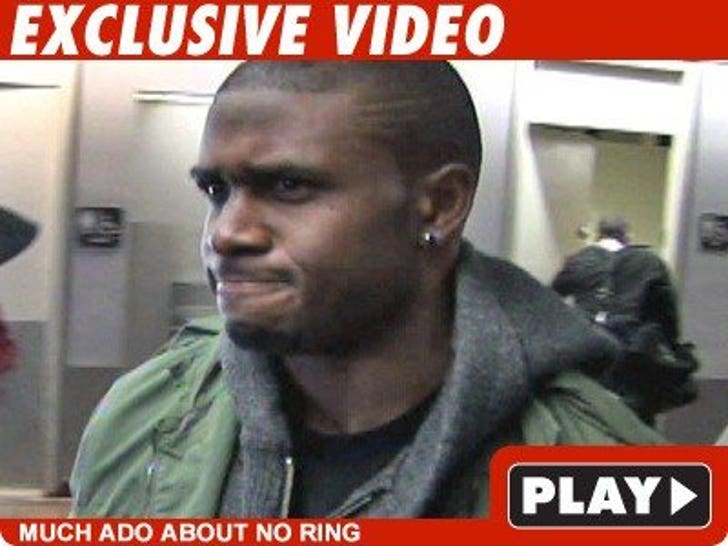 Reggie Bush says he won't get his Super Bowl ring 'til next year -- but our photog was more interested in why Kim Kardashian isn't wearing some finger bling yet either.
The New Orleans Saint wasn't game for the engagement questions -- but he was incredibly gracious with every single fan who approached him for a photo or autograph ... and trust us, there were a lot of 'em.