Hugh Jackman -- Car Crash Distraction?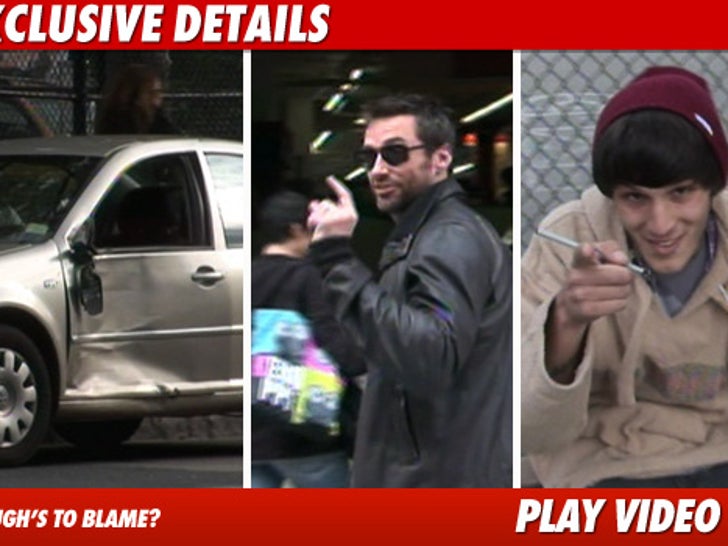 Hugh Jackman's celebrity may be partly to blame for a nasty two-car accident in NYC ... this according to one of the drivers involved in the crash.


It all went down this afternoon ... a TMZ photographer was shooting Hugh when a van and a Jetta collided across the street.
Our guy ended up interviewing one of the drivers involved in the accident -- who explained that he was looking for his next turn when, "I see all these cameras and Isee Hugh Jackman. Next thing I know, I went to take the turn ... BAM."
Kinda like insurance rates ... BAM!