Judge Orders Mel Gibson to Appear for Deposition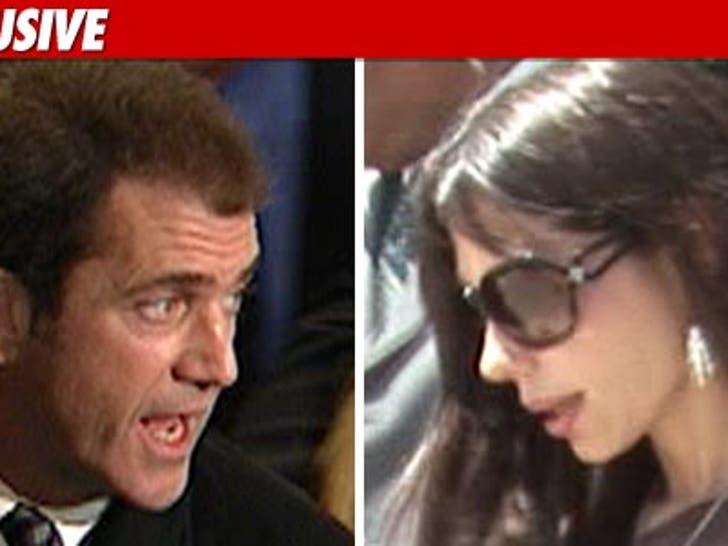 Mel Gibson was ordered to appear for a deposition within the next few weeks as part of the ongoing child custody case with baby mama Oksana Grigorieva.
We're told he's been ordered to give his depo some time before November 10. Oksana will also give her deposition, but it will take place on a different day. Both depositions will be supervised by a judge.
Sources say the depo will cover child custody issues only.
We're also told that the judge will clarify on November 10 whether the $20,000/month Mel has been ordered to pay in child support includes Oksana's housing costs.