Steven Slater On JetBlue Snub -- The Eyes Have It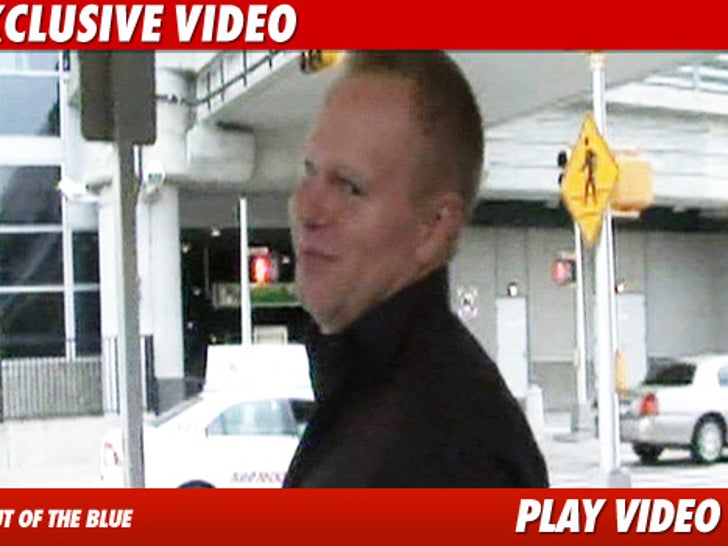 Former JetBlue flight attendant Steven Slater's lips were sealed when we asked him why he flew with one of JetBlue's competitors yesterday ... but in this case, a look was worth a thousand words.
TMZ spoke with Steven when he arrived at JFK airport, where he did answer questions about his court hearing today -- saying he had his "fingers crossed" ... but believed it was all in "good hands."
We'll be following Steven's court case today -- so stay tuned for updates.