Steven Slater Pleads Guilty -- Must Get Mental Help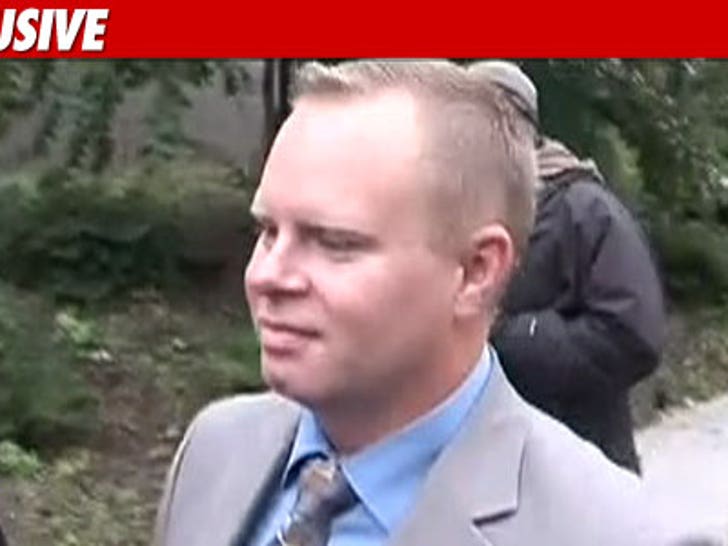 Former JetBlue flight attendant Steven Slater just pled guilty to two criminal counts stemming from his onboard meltdown back in August -- and has been ordered to check into a mental health program.
Slater pled guilty to 2 counts of criminal mischief -- but instead of going to jail, Slater worked out a deal where he will have to spend one year in a Queens mental health program. He was also ordered to pay a $10,000 fine upon completing his program.
Not a bad deal -- considering Slater faced seven years behind bars for his post-flight freak-out.
UPDATE: Outside of court, Slater said, "At the end of the day, I am a grown adult, and must accept responsibility for my actions."