Billy Blanks -- Money Managers Jacked Me for $1 Mil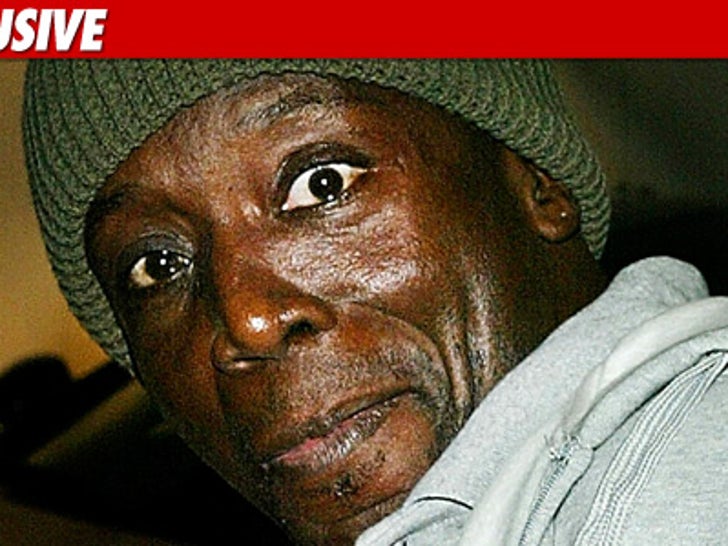 Legendary Tae Bo badass Billy Blanks claims his former financial managers ripped off more than a million bucks from his bank accounts ... and now he's suing them to get back the cash.
Blanks filed the lawsuit today -- in L.A. County Superior Court -- against his ex-money handlers Rhenee Foster and Demetria Gutierrez. In the legal papers, he claims between 2007 and 2010 they made more than 70 unauthorized wire transfers and check withdrawals ... totaling $1,158,484.11.
According to the suit, Foster and Gutierrez used Blanks' money to pay for their groceries, vacations, spa treatments, phone bills and even college tuition for one of their daughters.
We tried to contact Foster and Gutierrez's company, but it's no longer listed in L.A. County.