Joe Jackson -- I Want Half a Billion Bucks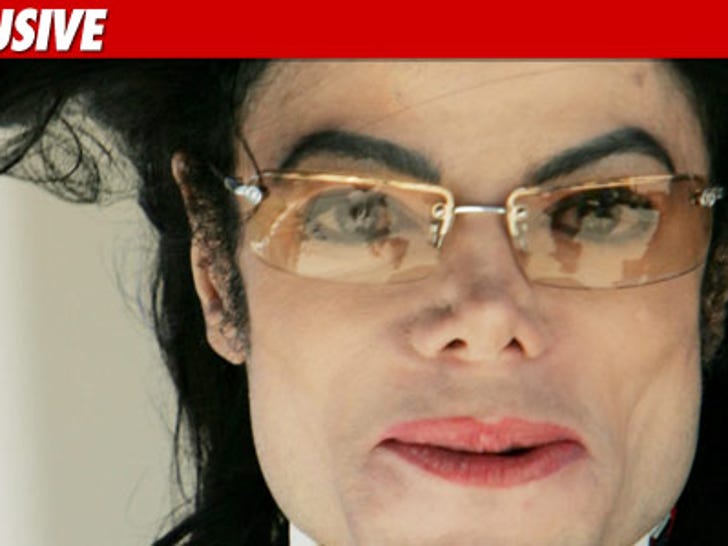 Michael Jackson's dad, Joe Jackson, wants somewhere between $10 million and $500 million from Dr. Conrad Murray to compensate him for the loss of his son's support ... this according to new documents obtained by TMZ.
In the docs -- part of Joe's wrongful death lawsuit -- he claims the money he seeks is in "the realistic range of provable damages."
Joe says 20% of his damages are for loss of support, 40% are for emotional distress and 40% are for "loss of comfort, aid, society and companionship."
And this is huge ... Dr. Murray says he's broke and can't settle anything because his insurance company is refusing to cover him.
Joe's lawyer, Brian Oxman, also says he may take the depositions of more than 60 people who have info regarding Jackson's death.
Dr. Murray says in his new filings he does not want to sit for a deposition until after the criminal case runs its course. It's a whole 5th Amendment thing.