NFL Punter -- Busted for Being Waaaaaasted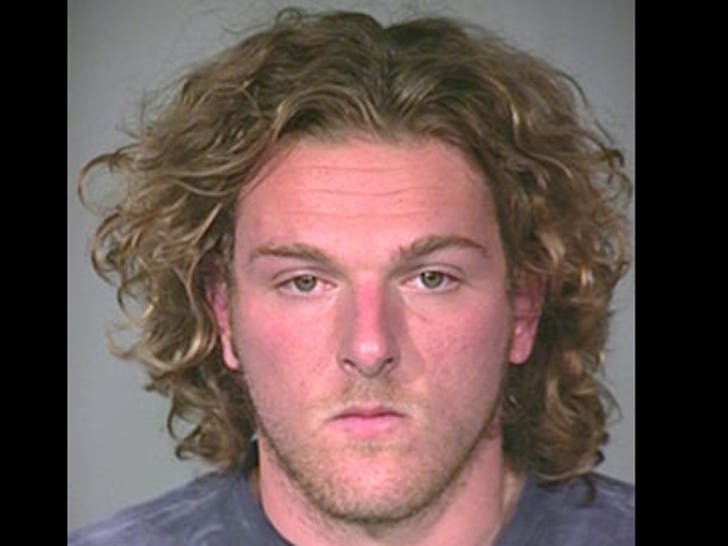 Indianapolis Colts punter Pat McAfee was arrested last night and charged with public intoxication after a random woman called 911 claiming he was shirtless, "out of it" -- and tried to get in her car.
Indianapolis police found 23-year-old McAfee shirtless and soaking wet -- which is weird because it had not been raining.
According to the police report, cops asked the kicker how much he had to drink -- and he replied, "A lot 'cause I am drunk." McAfee continued, "I know I am drunk, but does that mean I cannot walk home?"
Dude later took a breathalyzer test and registered a 0.15 -- almost double the legal limit.
We're told he's still in police custody ... "sobering up."
UPDATE: McAfee was arraigned and charged with one count of public intoxication ... a misdemeanor. He was released without bail and is due back in court on Friday.