Billy Ray Cyrus: The 'Glee' Pics are Fine By Me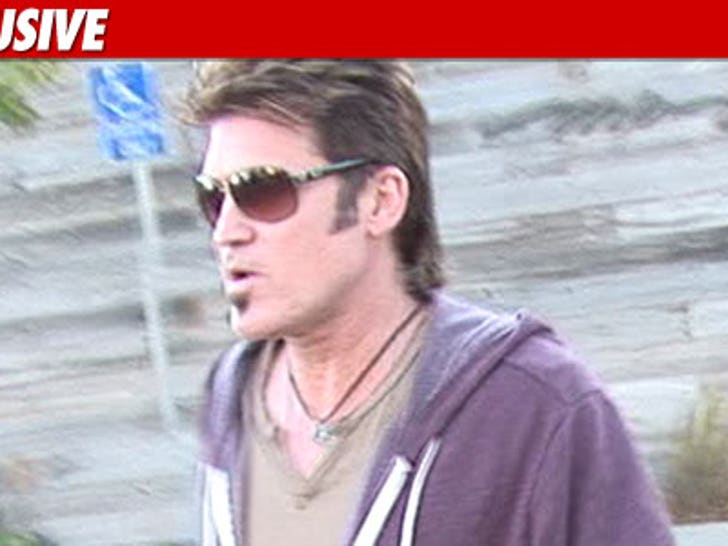 Billy Ray Cyrus -- a member of the Parents Television Council Advisory Board -- is upset with the Council's statement that the smoking hot "Glee" photos published in GQ are borderline pedophilia.
Sources connected with Billy Ray tell TMZ ... the singer is "disappointed" at the statement from Council Prez Tim Winter. We're told Billy Ray feels like the Council "has recently been spending all its time attacking people rather than promoting family television."
The Council has also attacked Miley Cyrus for a sexy music video she recently shot. Papa Cyrus -- who we're told was not consulted before Winter issued his statement -- is getting "fed up with the Council."
So whose side are you on?