'Big Bro' Star's Alleged Victim: Restraining Order Filed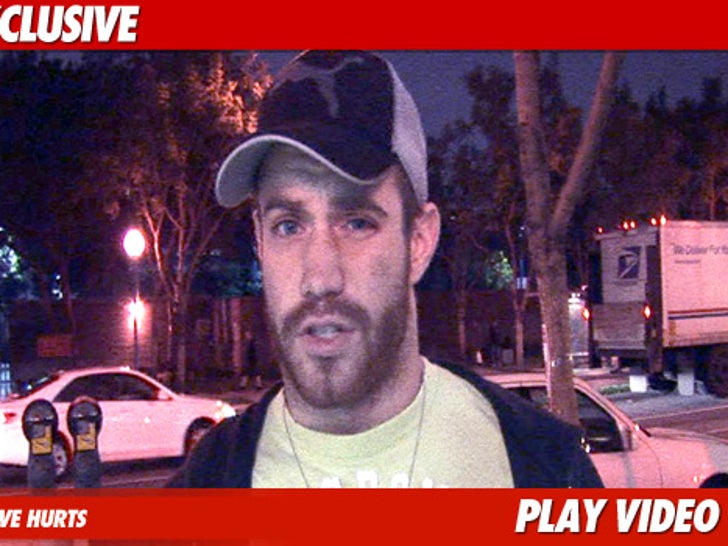 A visibly shaken Trent Locke -- the gay porn actor who was allegedly attacked by "Big Brother" alum Steven Daigle -- says a restraining order has been filed ... but he has Steven's best interests in mind.
Locke hit up Micky's in West Hollywood Thursday night, telling us, Steven -- now a XXX star -- can't contact him because of the court order ... but he still wants to give the ex-reality star this message: "Take care of yourself."
Locke -- Steven's ex-BF -- says the Monday night incident only left him with a few scratches and bruises, but he learned a big lesson in the process ... because now he knows "who not to date."