'Big Brother's' Gay Cowboy Gets Bucked on Tape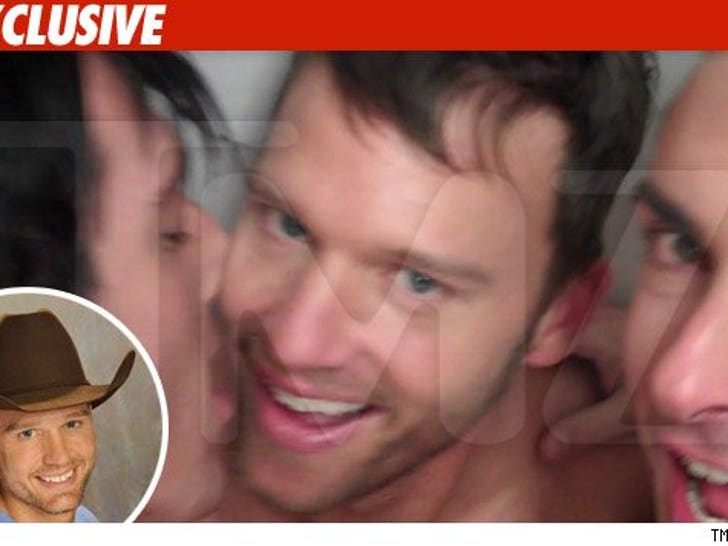 The gay rodeo champion who was evicted from the "Big Brother 10" house has found a new use for his assless chaps -- dude is officially entering the world of gay porn.
18 months after he was evicted from the "BB" house, Steven Daigle was so comfortable in front of the cameras, he decided to sign on to a man-on-man-on-man sex tape with a company called C1R.com.
We're told Daigle was approached with the idea by porn director Chi Chi LaRue -- who originally met Daigle at a "Big Brother" wrap party.
Daigle tells us, "I didn't expect my life to take this path, but when I was presented with the opportunity, I dove in head first... literally."
As for the footage, we're told most of the film is already in the can.