Joe Jackson: Why I'm Suing Murray for $500 Mil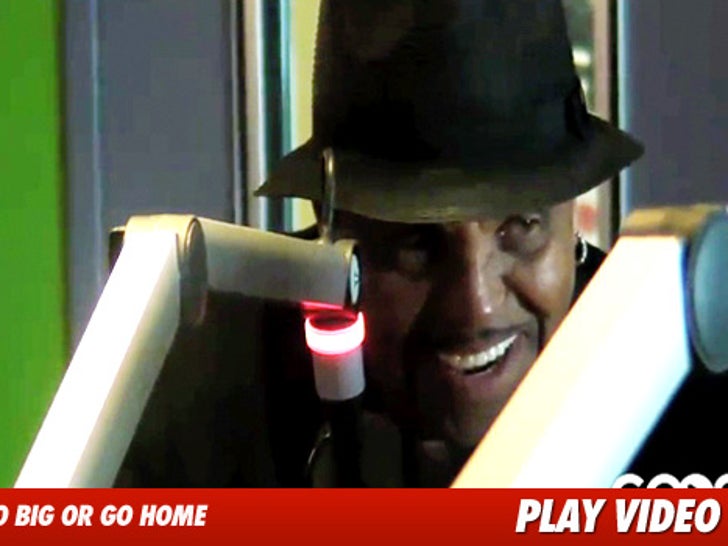 Joe Jackson is now revealing why he put a $500 million price tag on his wrongful death lawsuit against Dr. Conrad Murray. His theory -- "The more you go, the less you get ... so I went high."
During Joe's interview with GOOM Radio -- in which sported some severely oversized MJ bling -- he said Dr. Murray was just "the fall guy" ... and that a lot of other people were to blame for his son's death.
Joe also took issue with our story that he was following Oprah Winfrey around like a puppy dog during her sit-down interview with the Jackson family earlier this month ... but you'll have to watch the video for the lowdown.