Joe Jackson -- Back Away from the Oprah!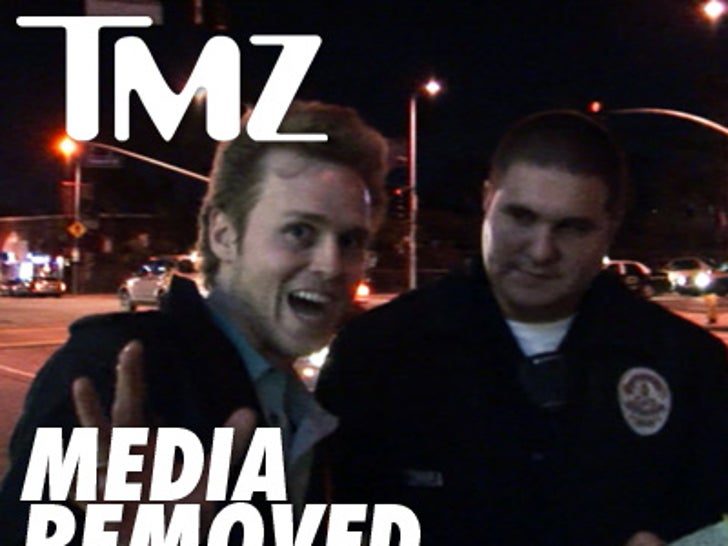 Oprah Winfrey's personal space was violated during her visit to the Jackson house last week -- and TMZ has learned the culprit was none other than Papa Joe himself.
Sources close to the Big O tell TMZ Joe was all over the talk show queen when she came over to conduct a sit-down interview with the family at their Encino home.
We're told Joe was tailing Oprah all over the house -- almost like a second shadow -- so Oprah's assistant stepped in and asked the guy to back off.
Joe obliged, we're told -- and kept a polite distance for the rest of the visit.
Personal space -- it's not a joke.