Oprah Ticked -- School Worker Acquitted of Molestation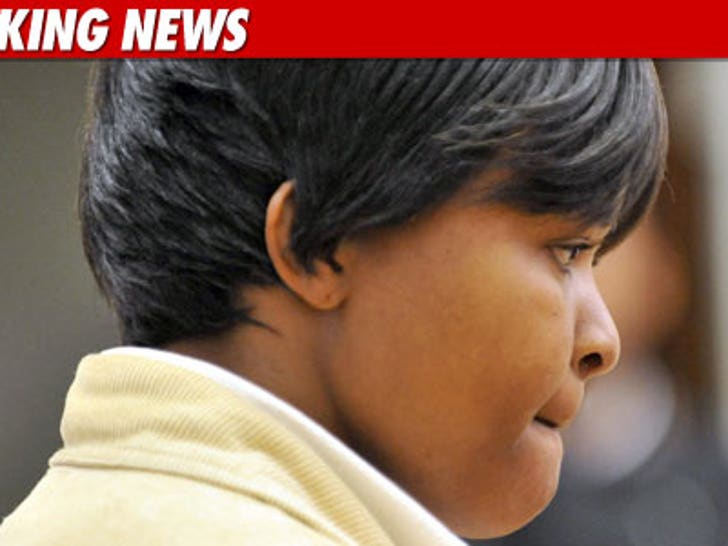 Oprah Winfrey is lashing out this morning -- after a South African court acquitted the woman accused of molesting little girls at the talk show queen's private leadership academy.
Tiny Virginia Makopo -- a former dorm matron at Oprah's Leadership Academy for Girls -- was found not guilty of trying to kiss and fondle six girls (aged 13-15) at the school back in 2007.
Oprah just released a statement, claiming, "We began this child molestation trial in 2008. More than two years later, I am profoundly disappointed at the outcome of the trial."
O adds, "I will forever be proud of the nine girls who testified with the courage and conviction to be heard."