Billionaire Divorce -- $100K a Month in Child Support
Billionaire Divorce
$100K a Month in Child Support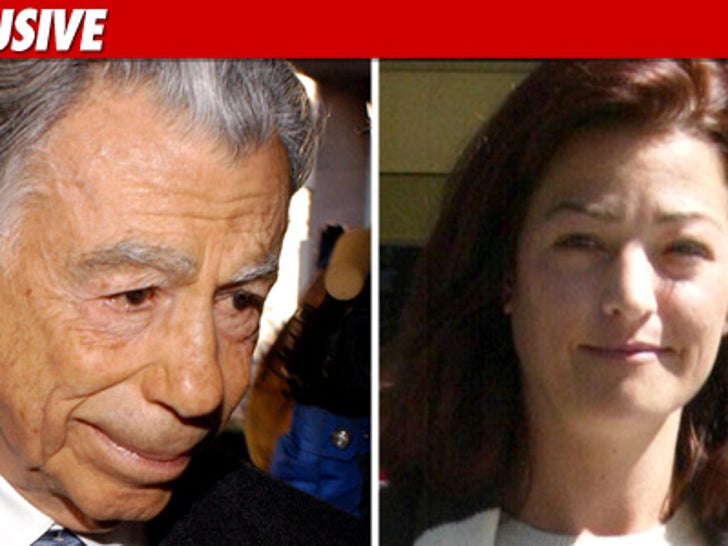 Ex-MGM owner Kirk Kerkorian is used to writing big checks, so it may only come with a wince that he has to pay $100,000 a month in child support -- for one kid!
Kerkorian -- who had one of the nastiest and richest divorces ever from ex-wife Lisa Kerkorian -- has been fighting Lisa's bid to drastically increase support for their 12-year-old daughter.
So who woulda thunk? Kirk and Lisa settled ... and TMZ has obtained a copy of the agreement, in which Kirk agreed to double the current monthly support, which had previously been set at $50,000.
Child support king Michael Trope managed to squeeze out an additional $10,250,000 in retroactive child support for his client, dating back to 2002.
As part of the deal, Lisa agreed to drop a civil suit she filed against Kirk -- which could have been worth tens of millions of dollars.
And here's the most incredible part -- Kirk may not even be the biological daddy.