Charlie & Denise -- They Finally Found Their Groove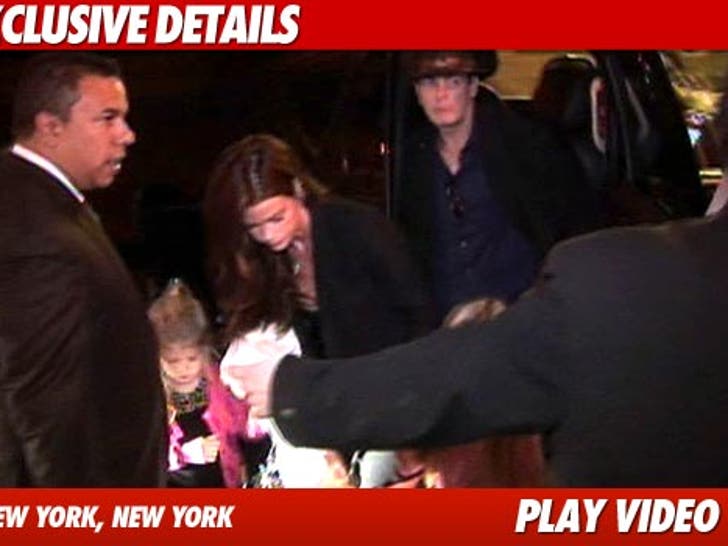 Charlie Sheen was spotted all over NYC this weekend with his ex-wife Denise Richards, but it's not what you think ... if you were thinking it.
We're told Denise had the NYC trip planned for months ... to promote her TV series, "Blue Mountain State." But sources close to Denise say she decided to hit up NYC a few days early because the kids had never been. Charlie had a week off from filming, so he decided to tag along and be with their kids.
According to our sources, Charlie flew out with Denise and the kids and is staying at the same hotel ... but not in the same room.
It's pretty ironic -- Charlie seems to have a more stable relationship with his ex-wife than his current one, Brooke Mueller.