'Hiccup Girl' Charged with First Degree Murder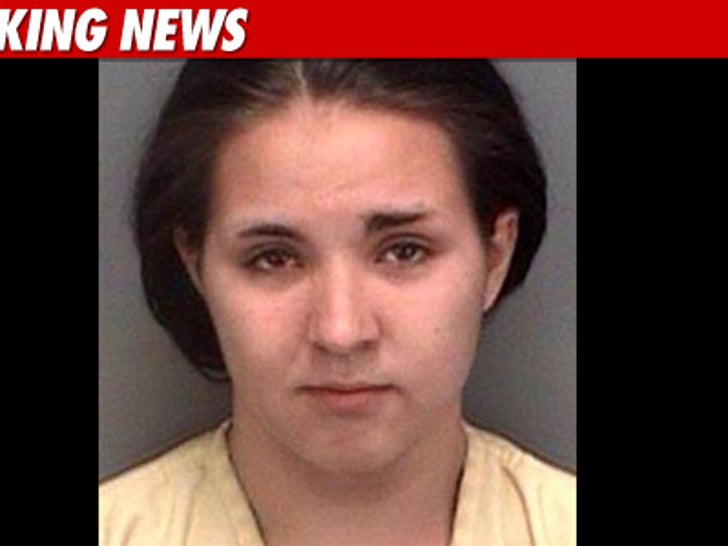 Jennifer Mee -- better known as "Hiccup Girl," after her appearance on the "Today" show back in 2007 -- was charged with first degree murder in Florida this weekend.
According to police, Mee was a key member of a robbery-gone-wrong Saturday night -- in which she lured a man into an ambush, in which he was robbed at gunpoint by two men.
Cops say the victim struggled -- and was shot and killed at the scene.
According to police, Mee and the other two suspects have "admitted to their involvement" in the crime -- and have each been charged with 1st degree murder.
All three could face the death penalty if convicted.
Mee became mildly famous after she appeared on "Today" back in 2007 -- suffering from a condition which made her hiccup 50 times a minute for five weeks.

Unlike her current situation, the hiccup thing just went away over time.