Mess With Aniston, Get Locked Up For Centuries
Mess With Aniston,
Get Locked Up For Centuries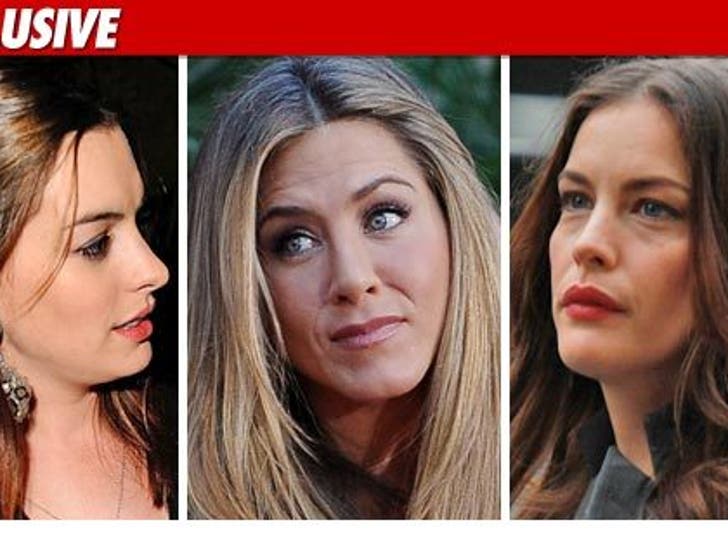 The woman who ran a posh Beverly Hills salon and allegedly bilked Jennifer Aniston and other celebs out of money is now facing 501 years behind bars.
As TMZ first reported, Maria Gabriella Perez is accused of ripping off the credit card info of a number of stars and private types, including Jennifer Aniston, Liv Tyler, Melanie Griffith and Anne Hathaway.
According to the federal indictment, the alleged billing thefts go back as far as October 2005, with one alleged transaction alone totaling $69,890.