T.I. Won't Be Charged in L.A. Drug Arrest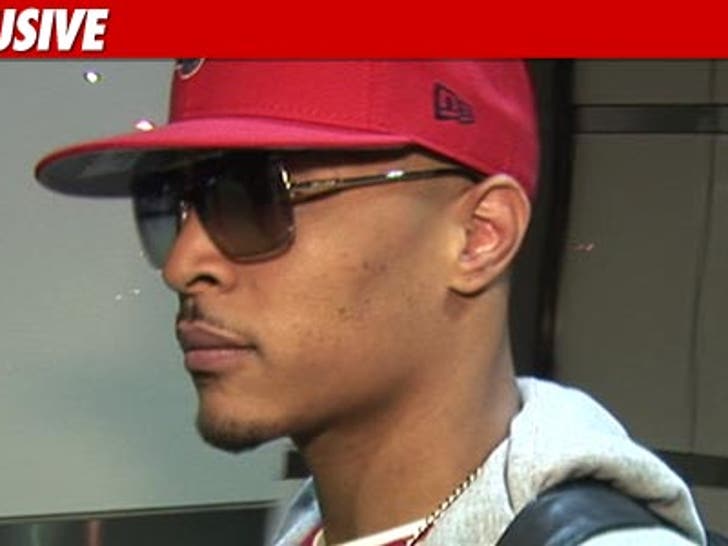 T.I. is finally getting a break -- TMZ has learned the L.A. County District Attorney has rejected the drug case stemming from his arrest last month ... and we're told there may have been legal problems with the case.
As TMZ first reported, T.I. and his wife were busted back on September 1 for possession of a controlled substance.
According to the D.A.'s Office, they are not going forward with charges because, in essence, he's already been sentenced to prison since the arrest was a violation of his federal probation.
However, law enforcement sources tell TMZ, there were significant legal issues over probable cause which led to T.I.'s arrest.
Cops claimed they smelled marijuana but no pot was ever booked into evidence. And, we're told ...T.I. was pulled out of his $250,000 Maybach immediately after he made the illegal U-turn and prior to any registration check.