Former 'Full House' Star Jodie Sweetin's Ex -- I Was Not Hooked on Video Games
Jodie Sweetin's Ex:
I'm No Video Game Junkie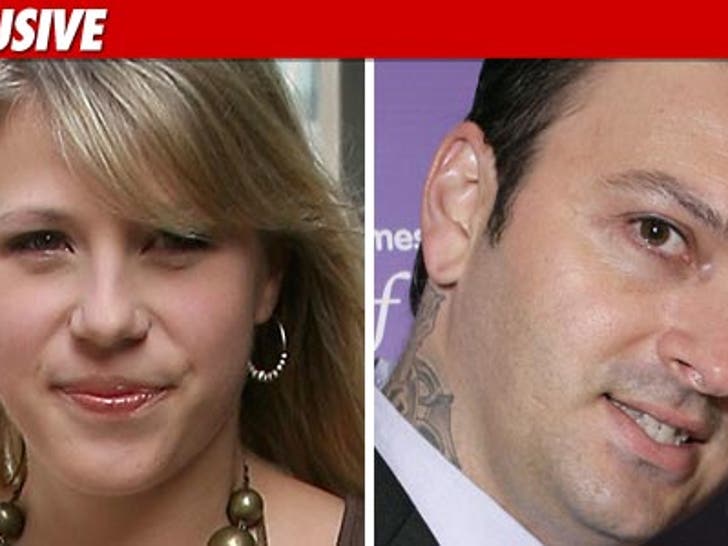 Ex-child star Jodie Sweetin's tell-all memoir just got her hit with a lawsuit from her ex-husband -- who wants to make this clear ... he's not a bad father and he does more than play video games.
Cody Herpin filed the suit claiming the former "Full House" star's book "UnSweetined" depicts him in a "false light" -- as "lazy, unwilling to provide and support his family, uncaring, vindictive, unsupportive and disinterested" in Jodie's pregnancy.
In the papers -- filed in L.A. County Superior Court -- Herpin includes a book passage where Jodie says, "During the day, the baby was 100 percent my responsibility. Cody, meanwhile, played video games."
And there's this excerpt where Jodie talks about recovering from C-section surgery -- and claims Cody "would try to make me laugh because he knew it hurt when I laughed. That and video games were his two forms of entertainment."
Herpin is also suing the book's publisher Simon & Schuster. Jodie's rep had no comment.