Joe Jackson -- Stay Out of Your Son's Estate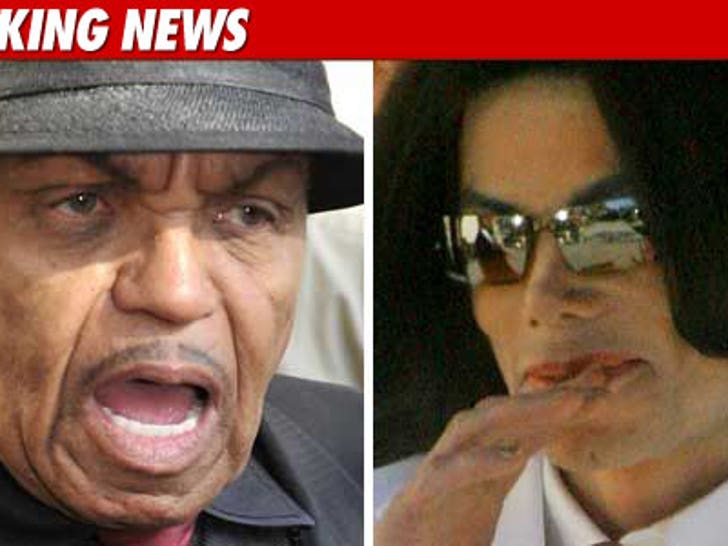 Joe Jackson's days of meddling in his son's finances are officially over -- the California Court of Appeal has ruled that Joe has no right to intervene in Michael Jackson's estate.
Joe had been fighting to have a say in how MJ's estate is administered -- despite the fact that he was excluded from the will Michael signed in 2002.
But today, a panel of judges reinforced the decision the probate court made back in November -- that Joe lacked the proper standing.
Just how Michael would've wanted it.
MJ estate attorney Howard Weitzman tells TMZ, "We are pleased, but not surprised" at the Court of Appeal's ruling.