Joe Jackson Appeals -- The Fight Isn't Over!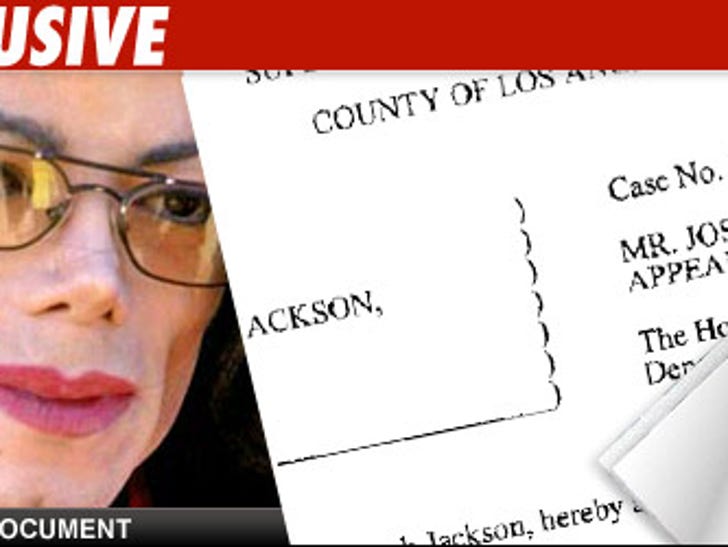 Joe Jackson will ask the California Court of Appeal to teach the Superior Court judge in the Michael Jackson estate case a thing or two .... We've learned Joe has filed legal papers setting the stage to challenge the decision throwing out his challenge to Michael's will.
Joe claims Michael's name was forged on the will ... and he wants John Branca and John McClain booted as executors.