Mel Gibson Deposition, Pills and Shrills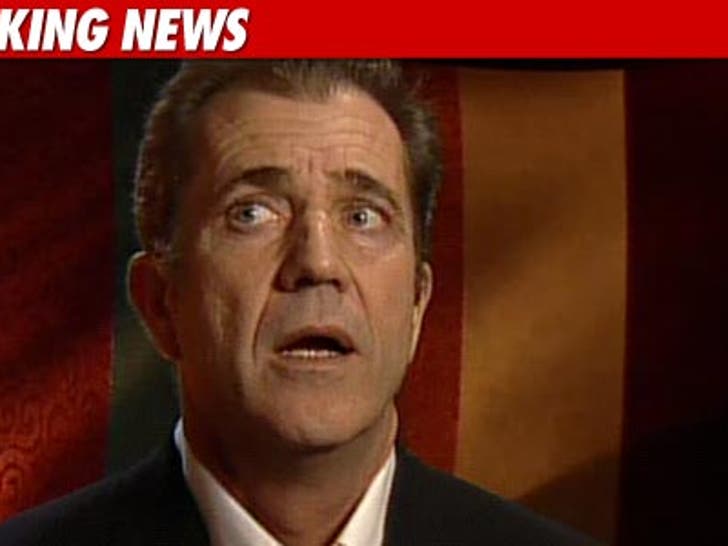 Mel Gibson's deposition Monday promises to be dramatic, with questions about medication and rants.
TMZ has learned Oksana Grigorieva's team will focus on issues they believe speak to Mel's fitness as a parent. We're told they will ask questions about the now infamous audiotapes, specifically relating to Mel's temper and his anger issues.
And we're told they will ask Mel about the medications he's taking. As backup, we're told Oksana has photos of the various medicines, because Mel left the meds at her house before he left for good.
As for allegations of domestic violence, the judge has made it clear -- the subject is off-limits for this deposition.