Sofia Vergara -- Bring Out The Gimp!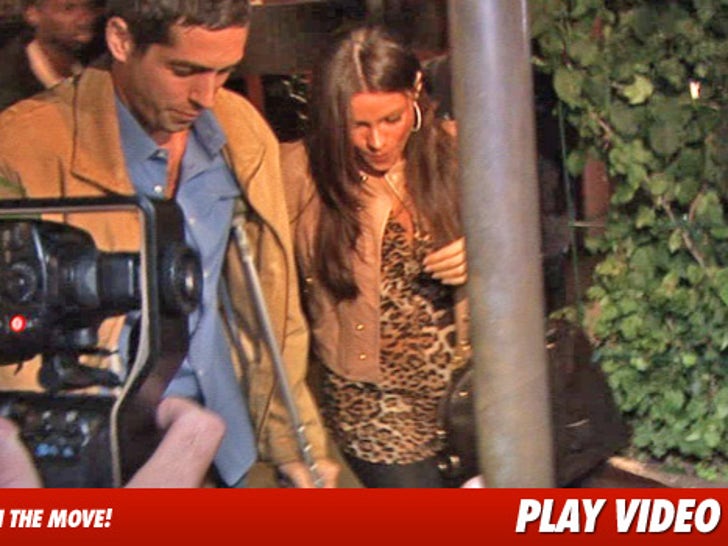 Halloween's still a few days away -- but Sofia Vergara still played the role of sexy nurse last night ... helping her injured boyfriend out in public for the first time since his horrific car crash.
The "Modern Family" star drove her BF Nick Loeb out to Madeo last night ... where the guy who suffered a severe broken leg back in August was crutchin' along like a pro.
Dinner with Sofia Vergara is good for one's health.