Charlie to Plaza: Bill Me, Please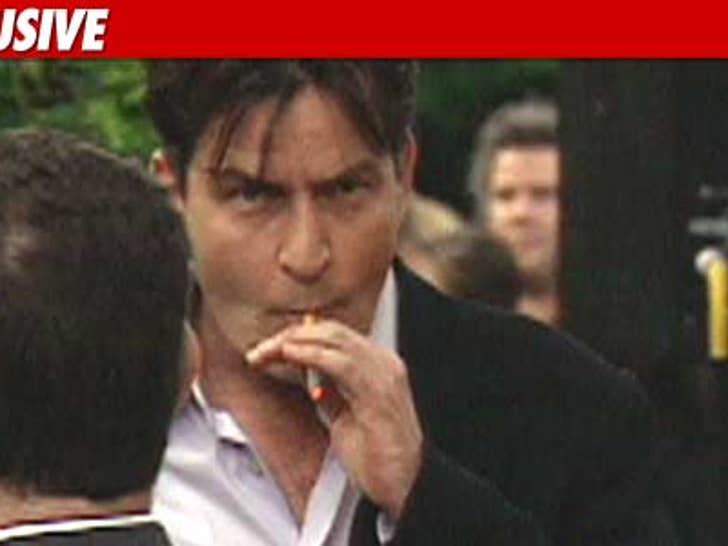 Charlie Sheen has already agreed to settle up with The Plaza Hotel in NYC for the damage he did Tuesday morning ... TMZ has learned.
We're told Charlie's rep has already contacted bigwigs at The Plaza and made it clear -- Charlie will pay for anything he damaged or destroyed during all the craziness. We're hearing the cost is estimated at $7,000 ... but it could go higher.
One big reason for Charlie's rep to jump on paying the tab .... we're told The Plaza has no interest in having Charlie prosecuted for criminal mischief -- provided the hotel is made whole.